Skoda Touch Up Paint
Professional quality Skoda touch up paint, our high quality paint can be used to repair stone chips and scratches on your vehicle. We supply colours for the most popular models including the Octavia, Fabia, Yeti, Superb, Roomster and many more.
Our convenient paints include a special additive to allow direct application, not requiring a seperate lacquer. Saving you time when protecting any chips and scratches from the elements.
We have listed some of the most popular skoda touch up paint codes with their various code formats and supply the most popular matching variant or shade of these colours, some colours have several different codes so these are listed as required.
If your colour is not in the list do not worry, we supply an extensive range of touch up's with thousands of colours available, simply add your paint code and vehicle details below to order.
Please enter your order details below, add your model, year and colour name if known (If not just add the general colour group i.e. silver, black, blue). Vehicle paint code systems can vary widely so we will use these extra details to double check your colour code and ensure we provide you with the correct colour for your vehicle.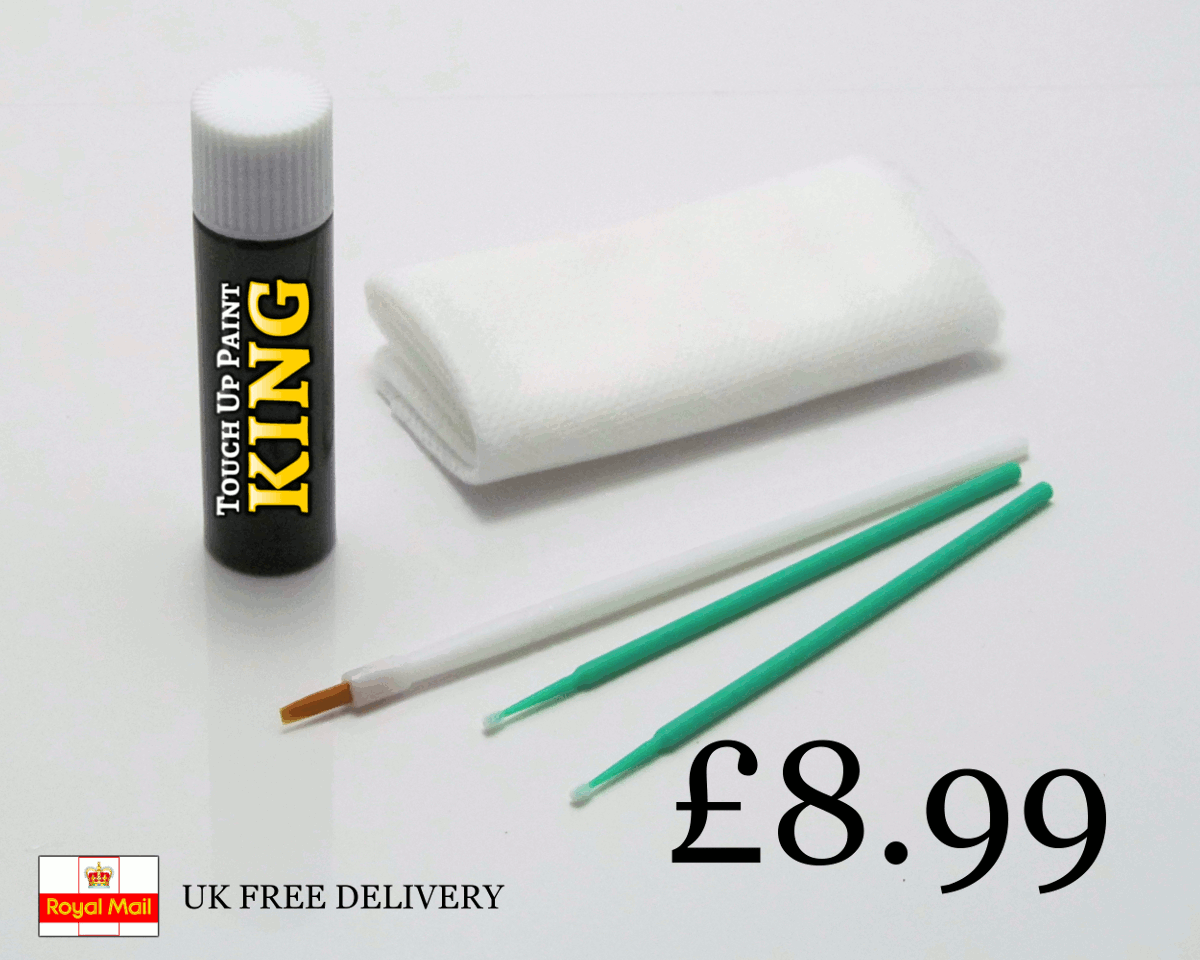 Popular Skoda Paint Colours
Skoda 1026 | B4B4 | F9E | LF9E Candy White
Skoda 4590 / LF5K | F5K | Dynamic Blue
Skoda 4711 | Z5Z5 | F5A Pacific Blue
Skoda 8151 | 8T8T | LF3K Cervena Corridida
Skoda 9102 Silver Diamond
Skoda 9151 Stone Grey
Skoda 9153 Anthracite Grey
Skoda 9156 / A7W Brilliant Silver
Skoda 9157 | 2G2G | LF8L Steel Grey
Skoda 9204 | F8N | LF8N Muscavado | Mato Brown
Skoda 9460 / D7D7 Deep Blue
Skoda 9462 Storm Blue
Skoda 9463 / LF5W Race Blue
Skoda 9474 | W5Q | LW5Q Lava Blue
Skoda 9893 | X7X7 | F3X | LF3X Rosso Brunello
Skoda 9910 | Z4Z4 | LF9R | F9R | Black Magic
+++ thousands more colours available +++
Find skoda Paint Codes