Honda Touch Up Paint
Professional quality Honda touch up paint, our high quality paint is ready for use and can be used to repair stone chips and scratches on your vehicle.
Our convenient paints include a special additive to allow direct application, not requiring a seperate lacquer. Saving you time and protecting any chips and scratches from the elements.
We supply the most popular Honda paint colours and provide the most popular matching variant or shade of these colours.
If your colour is not in the list do not worry, we supply an extensive range of touch up's with thousands of colours available.
Please enter your order details below, add your model, year and colour name if known (If not just add the general colour group i.e. silver, black, blue). Vehicle paint code systems can vary widely so we will use these extra details to double check your colour code and ensure we provide you with the correct colour for your vehicle.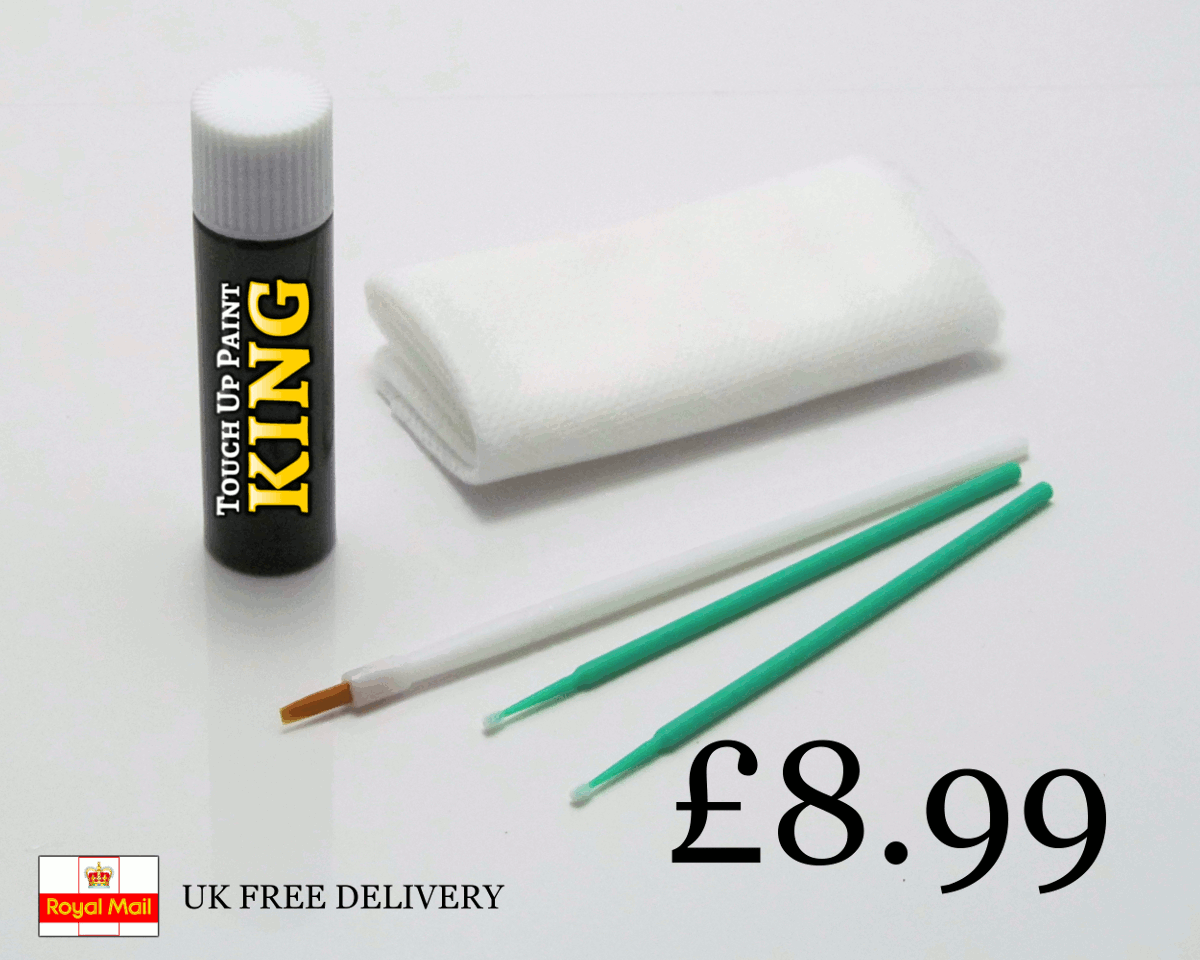 Popular Honda Paint Colours
Honda B520P Touch up Paint | Vivid Blue
Honda B538M Blueish Silver Car Touch up Paint
Honda B548P Touch up Paint | Deep Sapphire Blue
Honda B92P Night Hawk Black Car Touch up Paint
Honda B99P Touch up Paint | Atlantic Blue Pearl
Honda G86P Touch up Paint | Baikal Green
Honda NH578 Touch up Paint | Taffeta White
Honda NH623M touch up paint | Satin Silver
Honda NH684P touch up paint | Cosmic Grey
Honda NH700M Alabaster Silver Car Touch up Paint
Honda NH701M Touch up Paint | Galaxy Grey
Honda NH731P Crystal Black Pearl Car Touch up Paint
Honda NH737M Touch up Paint | Polished Metal
Honda R81 Milano Red Car Touch up Paint
+++ thousands more colours available +++
Find honda Paint Codes