Touch Up Paint
High quality custom mixed car touch up paint, All our paints are mixed to highly accurate computer formulations supplying the most popular colours available today.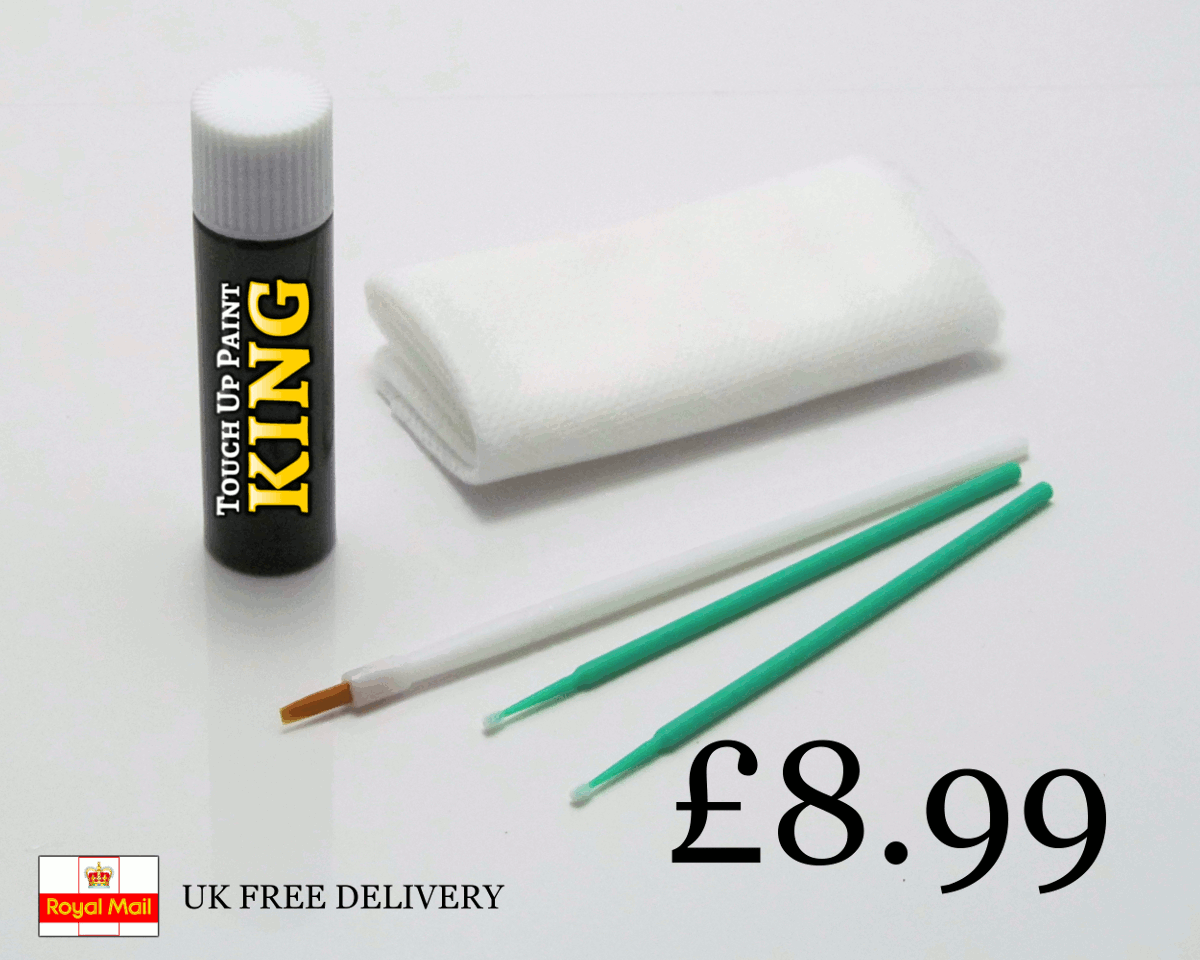 We supply easy to use car touch up paint for the most popular manufacturers including Audi, Bmw, Citroen, Ford, Peugeot, Honda, Nissan, Vauxhall, VW, Toyota and many more.
Why Choose Us!
All paints are custom mixed to computer formulation, we use highly accurate scales to ensure the best colour accuracy
Highly Durable All in one Water based touch up paint - No seperate lacquer required
Direct Application / Easy Use - All in one paint and lacquer Touch Up
How to use Touch up Paint
Our touch up paint guide provides a video to support written instructions on how to use your touch up paint to obtain the best results possible!
Touch up stone chips and unsightly scratches that harm the appearance and value of your vehicle.
Car colour codes
We are paint specialists who have years of experience in finding the location of car paint colour codes across the wide variety of manufacturers.
Navigate to the paint code section to find the location of your vehicles colour code.